Internet connection via satellite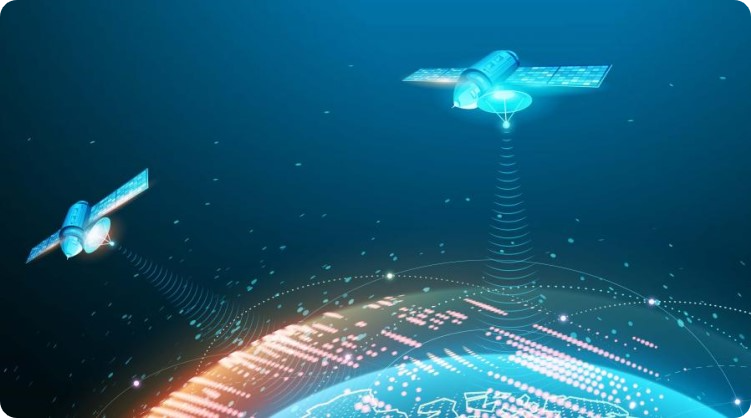 Do you know how an Internet connection via satellite works?
As we continue to modernize, with such things as homes becoming more technologically connected and self-driving cars, global internet connection has become indispensable. Internet from space is playing an increasingly important role in order to cover the ever-growing connectivity requirements. Thanks to our extensive know-how and many years of experience, we are moving into this innovative sphere and have been able to sign a contract with a company that is a leader in the satellite Internet industry.
This company sends three modern satellites into high orbit, which is thousands of kilometers away from earth. An Internet signal is received from space and relayed via satellite ground station.
We pride ourselves on connecting the world even faster.
Suntel Group will build satellite ground stations for this company and in such will provide the Internet connection on earth. Our work consists of what we call "Site Implementation", which simply means the implementation of the technology that enables the ground stations to operate. First, the station is moved to the designated site and then the appropriate technology is installed in the platform to make the ground station fully operational.
Upon the successful implementation of several sites in Austria, additional ground stations will follow shortly thereafter in Switzerland, Germany, Croatia, Slovenia, Slovakia and the Czech Republic. We are proud to be part of this successful project and look forward to further implementations at different locations.